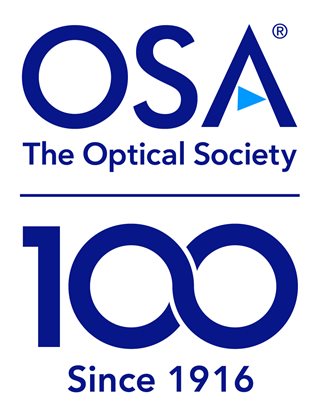 Each year the NES/OSA participates in several outreach events to demonstrate the role optics plays in everyday life. Sharing knowledge of optics applications has been an ongoing effort since the mid-1970s evolving over time. Our current approach is to join public STEM EXPOs and Science Fairs. Massachusetts has a statewide system of science fairs split into six regions. Each region hosts middle and high school fairs with winners eligible to compete in the annual statewide fairs. The local section provides funding to each fair to cover overhead and prizes, and will attended 3 fairs with optics demonstrations.
For 2016, the local section allocated $3400 for science fair support splitting the money between the regional fairs ($900), the two statewide fairs ($2000) and an allocation of funds for new and improved demonstrations including giveaways to attendees. The OSA was asked for and provided $1700 through an OSA Centennial grant.
This year NES/OSA was invited to the Boston Regional, High School and Middle School fair Expos. Each Expo is comprised of fair sponsors and STEM prompting organizations. Each attending organization is provided space to share information about the organization and / or demonstrate something about the science and engineering performed by the sponsor. The Expo was created specifically for the NES/OSA several years ago to improve our access to the students and other fair attendees, and is now a staple of the fair experience all attendees.
Read more: OSA Centennial Outreach Activities